Group Reservations
Large Groups are welcomed. Bring your friends, family, business associates, sport teams, school classes, church groups, retirement groups or tours.
Please call ahead so we can reserve an area for you. We have group prices for the buffet or we can plan a pizza party. Besides the delicious meal, music is always on the menu at no additional cost.
Call 513-771-1675 to make reservations. (ask for Barbara Marty)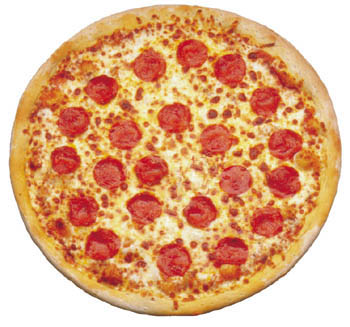 PIZZA N' POP PARTIES
A great time for the school field trips, music classes, day care centers, day camps, etc.