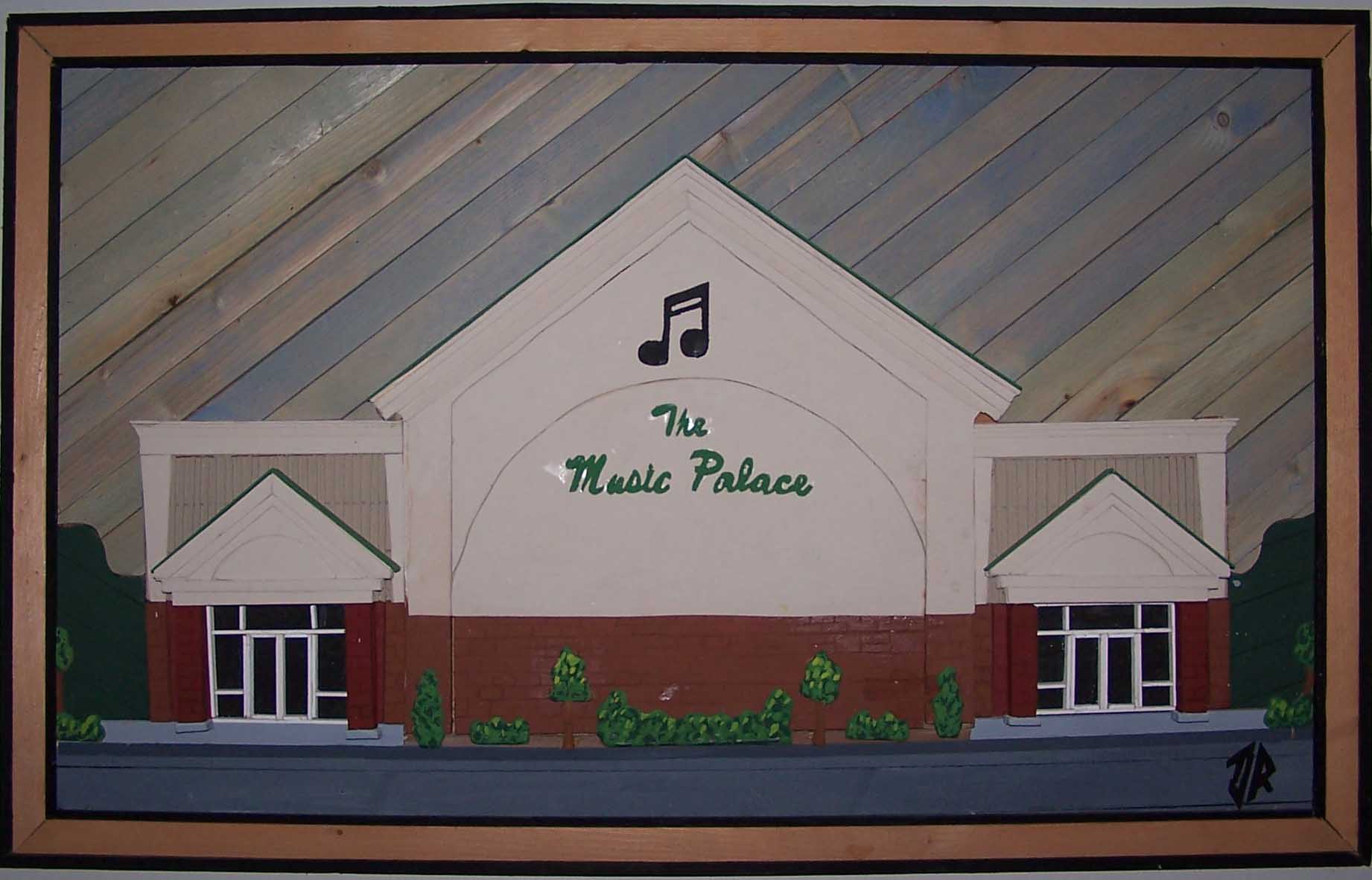 The Music Palace is located in 11473 Chester Rd. in Sharonville, Ohio
which is a suburb of Cincinnati and just minutes off I-75.
---
Music Palace is a restaurant that is Mighty Fun for the whole family. Enjoy delicious pizza, sandwiches and salads along with a one-of-a-kind musical experience, featuring the Mighty Wurlitzer Theatre Pipe Organ!
As you enter the restaurant, it may be quiet and you might not see the organ console, however don't be fooled, all the sudden you hear music, and from the stage, you see the Mighty Wurlitzer organ and its artist rise and fill the restaurant with beautiful music.
The Mighty Wurlitzer features more than 2,223 pipes and nearly a dozen musical toy counters (Instruments). Live performances will thrill you with your favorite classics, show tunes, soft ballads, and uproarious tunes from the Roaring Twenties. Perfect for all ages... and all groups, two to two hundred. Love the music. Capture the history.
The Story of the Mighty Wurlitzer
Restaurant Hours and Directions